Contact Us To
Never Run Out of Nameplates Again​
We work with companies that have thought "there has to be a better way to manage and buy my tags". Most of our customers are tired of running out of tags and dealing with the challenges of managing and tracking their tag inventory accurately, the unnecessary complications of buying tags, and dealing with vendors that let them down. They have better things to do with their time and they want a supplier that can take all of those hassles away.
SOME PROBLEMS WE SOLVE ARE:
Reduce on hand nameplate inventory

Nameplate "Inventory Emergencies"
Too much time and effort managing tags
Too much inventory leading to tags walking off and cash tied up
Contact us to learn about our programs that will ensure you never run out of nameplates again.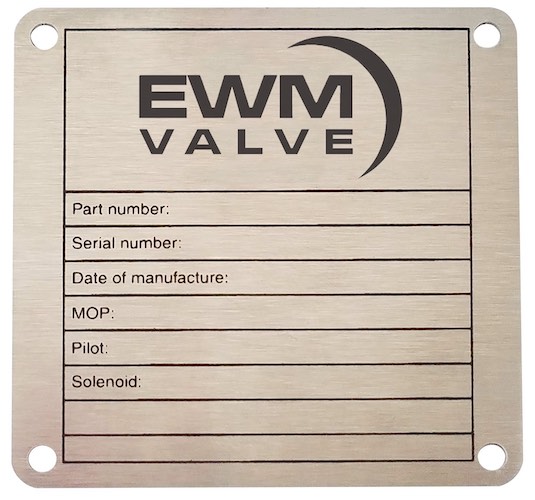 Fill Out This Form And We Will Get Right Back With You