Many of our customers come to us looking for improvements in their tag marking process. We have partnered with Gravotech to offer our customers a wide variety of marking equipment and solutions.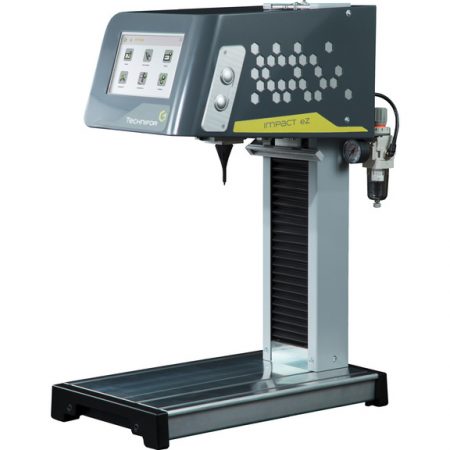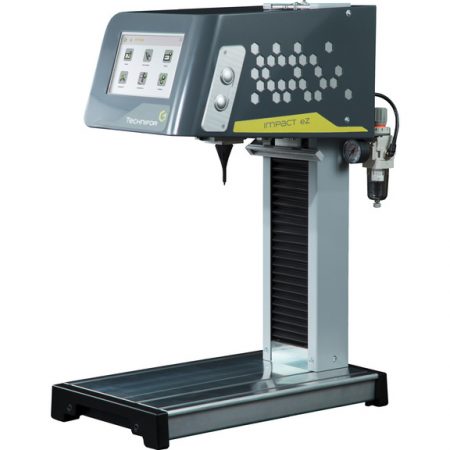 The workhorse. These dot peen machines are highly durable and easy to use. Great for companies looking for a quick and easy way to mark their tags. The 7.80" x 3.00" bed size is perfect for low to medium volumes but can be paired with an automatic plate feeder for higher volume applications.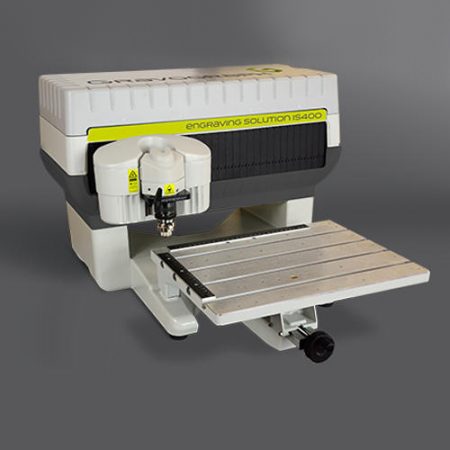 Larger bed size than the XF510 and is a rotary machine, which makes it quiet and provides more marking flexibility. The 12" x 8.2" marking area allows for more parts up as compared to the XF510.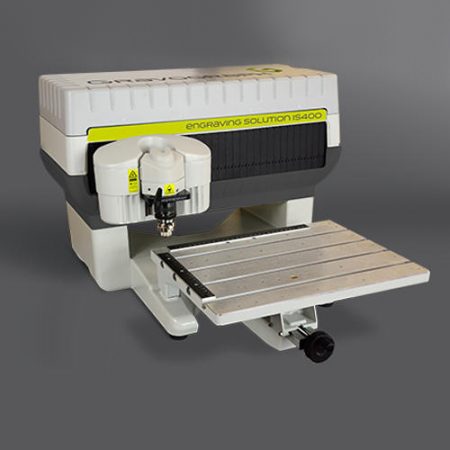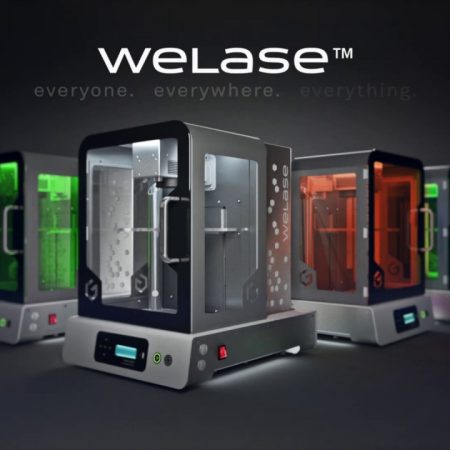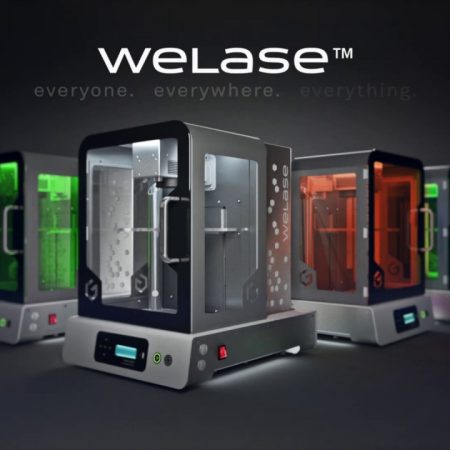 Laser marking is becoming more and more popular, and Etched can help to determine the right system for you. Laser marking allows for the ultimate flexibility in marking, and systems can be built for low and for high volume production. Etched can help you with your CO2 or Fiber laser needs.
Ready for a better way to buy your tags?