Our customers come to us because they think "there has to be a better way" when dealing with their tags. Ordering tags and dealing with tag suppliers are costly and time-consuming for most companies. Etched enters into every interaction with our customers and asks "how can we make this easier for them?"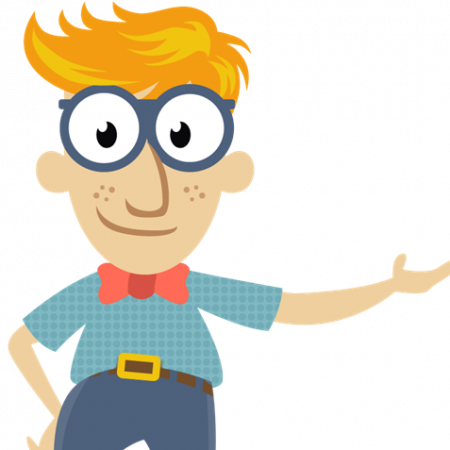 Tag Inventory Manager (TIM)
Etched has developed a way to manage our customers on-hand inventory from here in Kansas City. We can see how many tags you have at your facility and ship more parts automatically once you hit a minimum on-hand quantity. The Etched eVMI program works well for companies that are tired of managing stock-out emergencies for tags and have thought "there has to be a better way to manage our tags."
Our customers came to us asking for a way to put all of their tag proofs in one place and to simplify the ordering process. Etched offers online ordering for our customers so you can spend less time ordering tags and more time on strategic projects.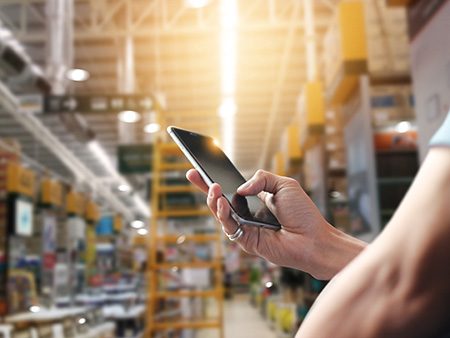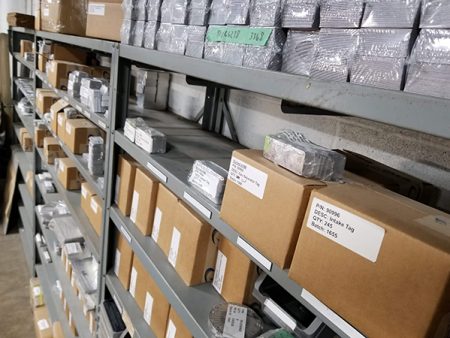 Stocking programs allow our customers to have the peace of mind that Etched has their parts on the shelf and can ship them out quickly if need be. We have found that by understanding our customers' business, we can develop a stocking program to help them to contain costs and build a safety net to guard against stock-out situations.
We will always do everything we possibly can to help our customers, including expediting orders at no extra cost when our customers need parts. Our customers come to us because we are willing and able to support them. We will not charge more for providing the kind of service our customers expect from us. When ordering tags slips through the cracks, we are here to bail you out!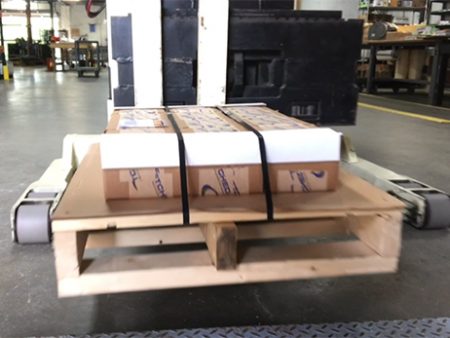 "Tags are now the easiest things I order.  Thanks Etched for making my life easy!"
Valve Manufacturer - Louisiana
"With the environment we operate in today, it is more critical than ever to have vendors that can solve our problems in a proactive manner. We cannot be put in a situation in which a tag jeopardizes a shipment. Etched has implemented TIM (Tag Inventory Manager) in our warehouse and has completely solved the problems we previously had with our tags."
Process Industry OEM - Missouri
"We can be a difficult customer because of our erratic order patterns and demanding timelines. Etched found a way to solve that problem and has been 100% on time for 3 years straight."
Transportation Industry - Michigan
"We used to always run out of tags but since we started working with Etched over (3) years ago, we've never run out and haven't had to worry about them since."
Valve Manufacturer - Oklahoma
Ready for a better way to buy your tags?