Cable Ties (Industrial Zip Ties)
Cable Ties (Industrial Zip Ties)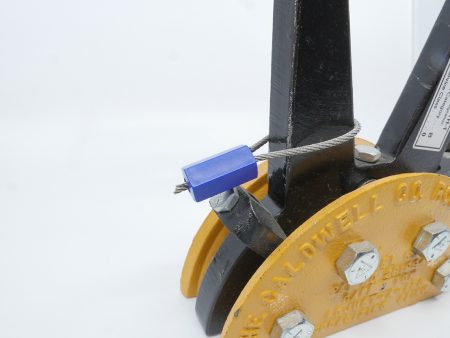 Common Applications of Cable Ties
One-way locking cable ties are made from stainless steel wire, galvanized locking body, and overmolded hex head. The overmolded hex head comes in a variety of colors to customize them to your needs. These cable ties come in either a .063" cable diameter or .125" cable diameter and 12" total length. Custom printing, including consecutive serial numbers, can be added to the hex head as well.
Common applications include:

Ready for a better way to buy your tags?